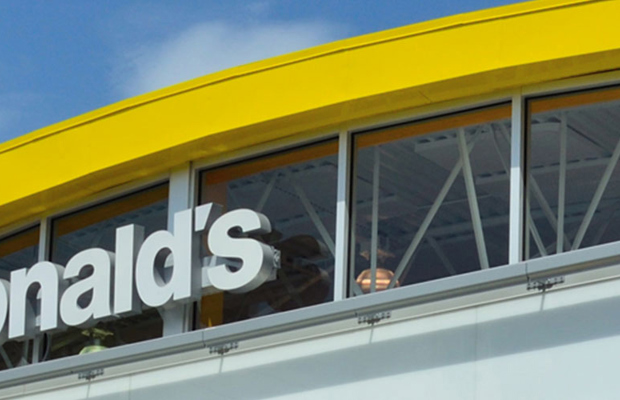 McDonalds Insurance Program
Committed to earning your business every day.
Since 1979, McDonald's Owner/Operators have placed their trust, confidence and business with Gallagher. There are plenty of insurance providers that have fine product portfolios. We go beyond that. We listen to you. We know your business. We see the McDonalds landscape you operate in. And the risk management solutions we develop for you reflect all of that. 
They have to. Why? Because you need more than just insurance. To succeed, you need risk management and insurance solutions tailored to you and your business. 
Our recipe is simple. Members of our McDonald's Risk Management Team bring decades of experience in insurance, risk management, restaurants, McDonalds and, most important, a strong working knowledge of your operations to the table. Add to the menu our trusted industry advisors and a broad network of insurance connections to draw expertise from. What we serve up are innovative risk management solutions, comprehensive product choices, honest guidance and responsive experts who know your business.
Our team will work hard to earn your trust, share this expertise with you and will always take their role as your long-term partner seriously.
Welcome to Gallagher.