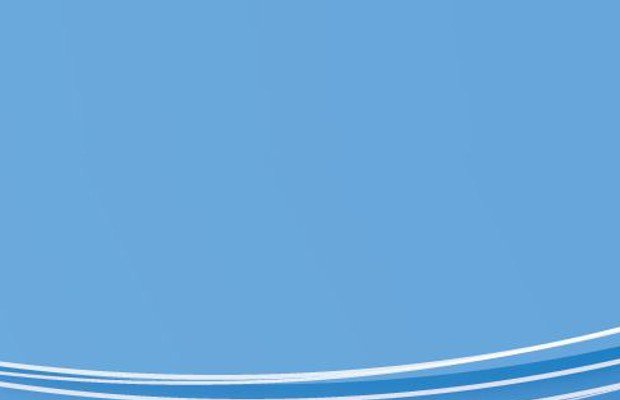 Gallagher's Dedicated McDonald's Team
Partners for success from day one.
Our team is one of our most valuable resources and the main reason for our success, and ultimately yours.
Their expansive and diverse backgrounds allow us to implement unique and creative solutions for every client. We aspire to exceed every expectation.
Dedicated to the attainment of our clients' objectives and goals, each member of our team possesses specialized industry knowledge and brings value by introducing diverse approaches and perspectives.  This strong foundation allows us to solidly drive innovation which leads to sound insurance products, value-added services and daily support for each of the McDonald's stores we're proud to represent.
Our team members know insurance and know McDonald's. Each member has in-the-trenches, hands-on experience in restaurant risk management, insurance, claims, safety and risk management. They have been responsible for managing, architecting, implementing, delivering and road-testing programs that bring value and added benefits to McDonald's owners/operators.
By State
States
Producers
Account Manager
Arkansas, Arizona, Arizona, Colorado, Hawaii, Iowa, Idaho, Illinois, Indiana, Kansas, Louisiana, Missouri, Montana, North Dakota, Nebraska, New Mexico, Nevada, Oklahoma, Oregon, South Dakota, Texas, Utah, Washington, Wisconsin,
Lowell Fuller
Direct: (727) 796-6102 Lowell_Fuller@ajg.com
Ben Johnson
Direct: (727) 796-6231
Ben_Johnson@ajg.com
California
Lowell Fuller
Direct: (727) 796-6102 Lowell_Fuller@ajg.com
Local: Local: 3697 Mt.Diablo Blvd., Ste 300
Jennifer Rogers
Direct: (727) 796-6239 Jennifer_Rogers@ajg.com
Connecticut, Delaware, Florida, Maryland, New Jersey, New York-Borroughs, Pennsylvania, Virginia, West Virginia
Randy Squires
Direct: (727) 796-6103
Randy_Squires@ajg.com
Claudia Caspary
Direct: (727) 796-6290
Claudia_Caspary@ajg.com
Kentucky, Mississippi, Ohio, Tennessee
Randy Squires
Direct: (727) 796-6103
Randy_Squires@ajg.com
Jennifer Rogers
Direct: (727) 796-6239 Jennifer_Rogers@ajg.com
Alabama, Georgia, North Carolina, South Carolina
Randy Squires
Direct: (727) 796-6103
Randy_Squires@ajg.com

Jennifer Rogers
Direct: (727) 796-6239 Jennifer_Rogers@ajg.com

Cindy Williams
(Self Insured Work Comp)
Direct (727) 796-6210
Cindy_Williams@ajg.com

Michigan
Donna Zarb
Direct: (248) 457-8624
Donna_Zarb@ajg.com

Claudia Caspary (Package/EPLI)
Direct: (727) 796-6290
Claudia_Caspary@ajg.com

Cindy Williams (Self Insured Work Comp)
Direct (727) 796-6210 Cindy_Williams@ajg.com

Minnesota, Wyoming, New York - Upstate
Donna Zarb
Direct: (248) 457-8624 
Donna_Zarb@ajg.com
Jennifer Rogers
Direct: (727) 796-6239 Jennifer_Rogers@ajg.com
New Hampshire, Rhode Island, Vermont, Massachusetts, Maine
Donna Zarb
Direct: (248) 457-8624
Donna_Zarb@ajg.com

Claudia Caspary
Direct: (727) 796-6290
Claudia_Caspary@ajg.com

Cindy Williams (Self Insured Work Comp)
Direct (727) 796-6210 Cindy_Williams@ajg.com