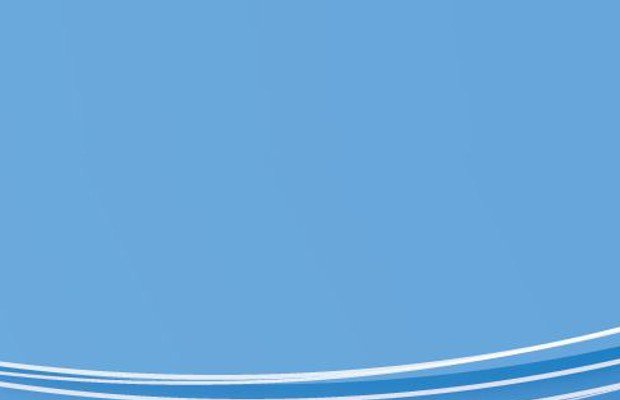 Claims

Claims Kits

Safety & Security
Now that you've chosen Gallagher, finishing the paperwork is easy!

We know you have a choice and appreciate that you have chosen to insure with us. As your preferred insurance partner, we will continue to work to earn your business, every day.

FRANCHISE INSURANCE PROGRAM CLIENTS

PACKAGE, UMBRELLA, EPLI & CYBER/PRIVACY

All clients for Package, Umbrella, EPLI and Cyber/Privacy Liability coverage, please visit www.AccessOrma.com and complete the online application. Be sure to select Gallagher as the broker you'd like to receive a quote from. We'll let you know when we receive your application and if we need any additional information.

Corporate McDonalds requires that all application be completed online.  To get started, download the checklist or product term sheet from the menu on the right.  These will help you be prepared and answer frequently asked questions you may have.

Important date to remember:

March 1st - Package, Umbrella, EPLI and Cyber/Privacy Liability renewal date 

WORKERS COMPENSATION CLIENTS

There is no national Workers Comp Insurance program and each broker accepts applications directly.  We've provided both an application and checklist.  Once complete, please send via fax to 727.791.1613 or email us.

Important dates to remember:

November 15th  - Workers Compensation applications due to Gallagher
January 1st  - Workers Compensation renewal date with Gallagher

PERSONAL LINES & GROUP EXCESS UMBRELLA

Personal Excess/Umbrella Liability Insurance is added coverage in a program developed exclusively for McDonalds Owner-Operators.  Simply download the Group Personal Excess Liability Enrollment Form and send it in today.  And, if you're interested in other Personal Lines' coverages we offer, click here or send us an email.

Any questions or need help? Please call us at 678.393.5224 or send us an email.