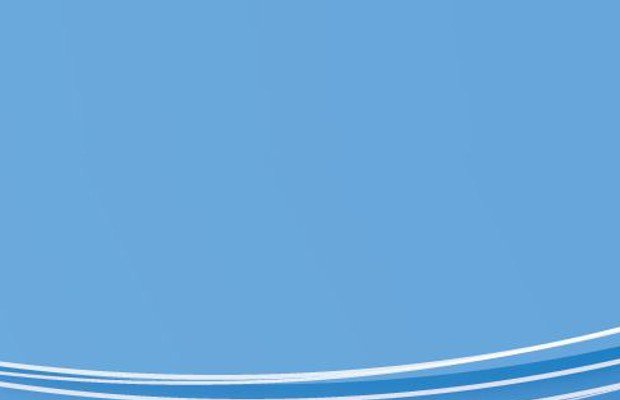 Any approved broker in the McDonalds Franchise Insurance Program has been vetted by McDonalds and offers reliable service, rated and competitive products, and can successfully manage claims as they arise.  We are proud to have been an inaugural member of this elite group writing locations in all 50 states since the 1970s.
So, if we all meet the same requirements, what makes us different and makes Gallagher the preferred choice?
Broker Longevity / Experience
Gallagher has been serving the McDonald's community since 1979 and became involved on the Package program in 1986.  We are the longest tenured continuous Broker on the package insurance program.   Our Producer team consists of Randy Squires (36 years of service), Lowell Fuller (35 years of service) and Donna Zarb (25 years of service), all serving the McDonald's Owner / Operator system.
Service Team
Much like our Production Team, your Service Team has been working on your business long enough to see several generations of Owners enter and flourish in the McDonald's brand.  You probably recognize the names; Jennifer Rogers (17 years), Ben Johnson (15 years), Claudia Caspary (4 years) and John Wall (18 years), all with Gallagher.    They work closely with all of the producers and they are responsible for handling the day to day transactions and are vital in the renewal retention process and new business generation.  In addition to the service managers you have a dedicated Marketing & Underwriting manager with Scott Erhardt (25 years with Gallagher and 10 years with insurance carriers).
Ethics
For the 10th consecutive year Gallagher has been awarded and included in the World's Most Ethical Companies as rated by Ethisphere.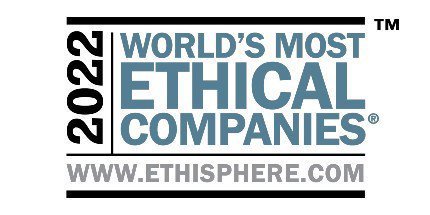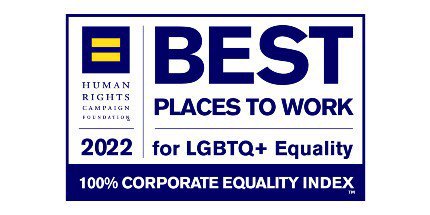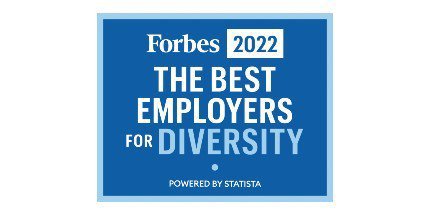 Claims Advocacy
Unfortunately claims happen.  When they do Gallagher recognizes the importance of having an experienced claims expert available to help you navigate through the process.   For many of you this might be the only claim you have had and sometimes even a minor incident ends up with unexpected injuries and significant medical and legal costs.  This is why Gallagher has hired a full-time 100% dedicated Claims Advocate for our McDonald's Program and is ready and willing to assist you if needed.  Brian Patterson brings 25+ years of Risk Management and claims expertise in the restaurant / retail business sector with the past 5 years in Gallagher's National Risk Control division.  Brian works daily with the insurance carriers, loss administrators, specific claims adjusters / resolution managers and vendors with the sole purpose of driving down the cost of claims and improving the claims process.  Whether you have a question on a general liability loss or a problem getting in touch with your property adjuster, he is there to assist you.  We want you to view Brian as your Private Claims Concierge and I would encourage you to reach out to him should you need assistance after a loss.
Predictive Analytics driving lower claims costs
Gallagher has contracted with an Artificial Intelligence (AI) developer to design a platform specifically tailored for our McDonald's Program.  Proprietary algorithms, based on hundreds of thousands of McDonald's-specific claims, have been created and implemented in this software system.  Machine learning applications were developed to identify existing claim aberrations as well as predict problematic risk settlements for potentially high loss, excessive litigation or other related claims costs.  Why is this important?  Better claims forecasting and management will lead to improved loss settlements.  Lower loss dollars will ultimately drive down insurance premiums and your total cost of risk. 
Committed to the McDonald's Brand Community
Gallagher continues to be an avid supporter and member of numerous McDonald's organizations.  In addition, we are active in the Worldwide National Convention as well as contributors to the Ronald McDonald House Charities.
If I have a claim, what do I do?
First, contact us. After that, you'll need to complete and submit the claim information. Each Claim Kit is reviewed and updated annually so that you always have access to the most current paperwork and information that you'll need to submit a claim. See the right sidebar menu on this page to find the one you need.
What happens after I file a claim?
When you need expert help you need people in your corner that have "Been there - Done that". Who else is going to help resolve a complicated coverage issue or turn around a coverage declination? Who else is monitoring your losses for erroneous claims handling to ensure that your company's bottom line is protected? Who else provides a state of the art loss prevention program that identifies current safety issues & trends that will end up paying big dividends to our insured?
Our experts have a proven track record of reversing seemingly impossible situations and turning them into favorable outcomes for our clients. Our mission is to assist you, our partner in maintaining your most advantageous loss history possible. When difficult scenarios arise you need to know you are well protected. Our claims advocates have demonstrated their value time and time again.