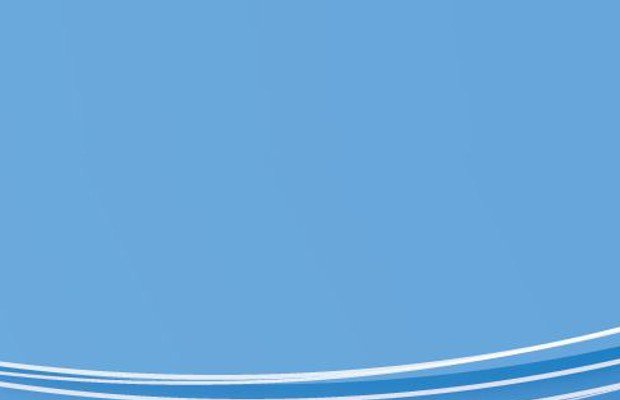 Gallagher's Exclusive McDonalds Insurance Program
We have you covered.
Gallagher's full line of coverage designed especially with our McDonalds Partners in mind is all about solutions.  We understand where your exposures are and what coverages bring you the most value and protection.
What makes it better is that with Gallagher, it's personal.   You'll work with one team for all your coverage needs – a team that knows your operations, understands your exposures and is familiar with your claims-events and works to minimize the impact on your operations. Place all your lines of coverage with Gallagher and let us show you how a successful partnership works.
Franchise Insurance Program
Package
An innovative combination of both liability and property coverage that meets all of your exposure needs, Gallagher's policy protects your operations and insures both claims satisfaction as well as a protection of your business income.  

Umbrella
Worried that you have the right limits on your policy? Gallagher offers Umbrella Coverage that provides extra liability protection against catastrophic losses, major claims and lawsuits. Written over your primary Package Coverage, it (1) provides excess limits when underlying liability policy limits are exhausted by the payment of claims; and,  (2) it drops down and picks up where the underlying policy leaves off when the aggregate limits of the underlying policy is exhausted by the payment of claims.  

Employment Practices
If you have employees, you need to have protection against claims that arise related to the employment process. The most frequent types of claims alleged under such policies include wrongful termination, discrimination and sexual harassment.  

Cyber/Privacy Liability
Data Protection legislation in almost all states now requires that you protect the electronic information that you are entrusted with by your employees, vendors and customers. Data breaches can occur undetected and the remediation of such claims can have a profoundly expensive impact on your business. Gallagher now makes available The Cyber Protection Program offered by Corporate McDonalds. Know your exposures and be sure you have the protection you need today. 
Workers Compensation
On-the-job accidents happen. Be sure that you have comprehensive coverage in place to protect you and your employees and cover medical expenses, temporary and permanent disability, physical and vocational rehabilitation and death benefits. Let Gallagher look at your employment profile and provide you with a competitive quote. 
Personal Lines & Group Excess Umbrella
When it comes to insuring your high-value home, personal auto and possessions, why not get quality coverage at a competitive price? Whether you have all of your other coverages with us or not, Gallagher offers personal coverage solutions through our Private Client Services practice and in partnership with A.M. Best-rated carriers, such as: AIG, Chubb, Fireman's Fund & ACE.  We'll work with you to assess your personal insurance portfolio to:
Close gaps in coverage

 

Eliminate duplicate coverage - along with its associated costs. 

 

Maximize credits & discounts

 

Adjust your coverage as your personal situation changes

 
Group Excess Umbrella Coverage can kick in when limits of underlying policies are exhausted and may provide protection against some claims not covered by underlying policies.  Open enrollment is available to all McDonalds Owner/Operators for Group Personal Excess Liability Coverage that can offer umbrella protection up to $5 million, $10 million, $25 million or more.   
Complimentary Personal Insurance Review
Contact Mark Jagor at (678) 393-5224